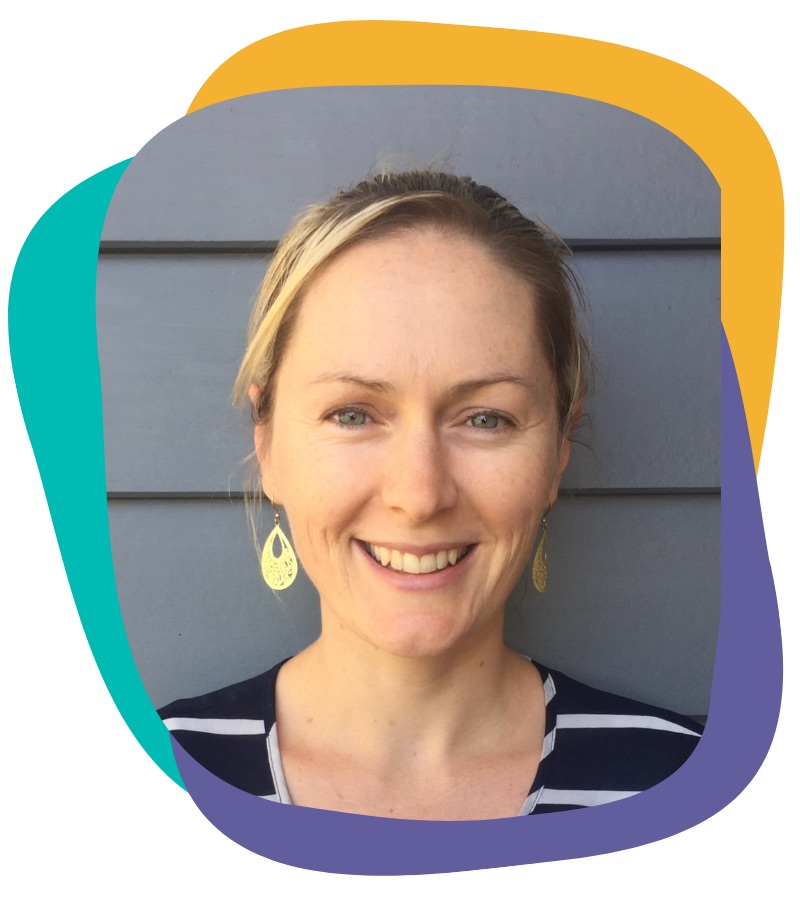 Sally McNamara (Lewis)
Paediatric Occupational Therapist & Playground Design Consultant
Meet Sally
Sally is an experienced paediatric occupational therapist and author of three popular books: 'The Motor Skill-Flip-Book Program', 'The Sensory Support Flip-Book Guide' and the picture story book 'I need more, I need less: our different sensory needs'.
Sally has worked as a private occupational therapist for more than 10 years; with prior professional experience in early intervention, disability, educational and children's health promotion settings.
Sally has a special interest in sensory processing, fine and gross motor skills, learning, social-emotional development and play skills. She is also passionate about developmentally beneficial play spaces, and offers a consultation service for schools, local government authorities and private businesses to help them design and plan playgrounds that support the development and engagement of children of all ages.
Sally is a passionate occupational therapist who is committed to offering high quality therapy services and facilities to children and families in North East Victoria. She is very excited to be planning the opening of a SMLkids clinic in Myrtleford in early 2021.
Registrations

Australian Health Practitioner Regulation Agency
OCC001721598

Working with Children's Check
0023761A-03
(APHRA and WWC registered in legal (married) name of Sally Lewis)