How to Make an Appointment
Please phone or email Sally at SMLkids to request an appointment
A waiting list may apply. Children do not need a referral to receive occupational therapy, however may like to enquire with their child's GP or paediatrician to see if a Medicare plan is appropriate. Self-managed or plan-managed NDIS clients are suitable for SMLkids services- if occupational therapy services are included in their plan- however NDIA managed clients cannot access SMLkids services using their funds as SMLkids is not a registered NDIS provider.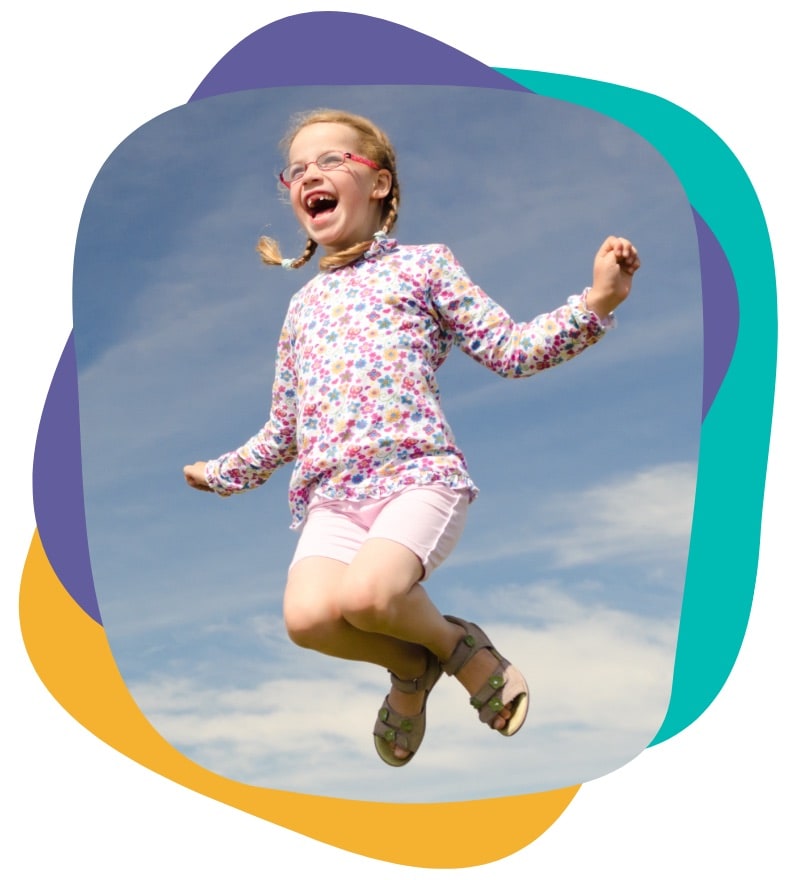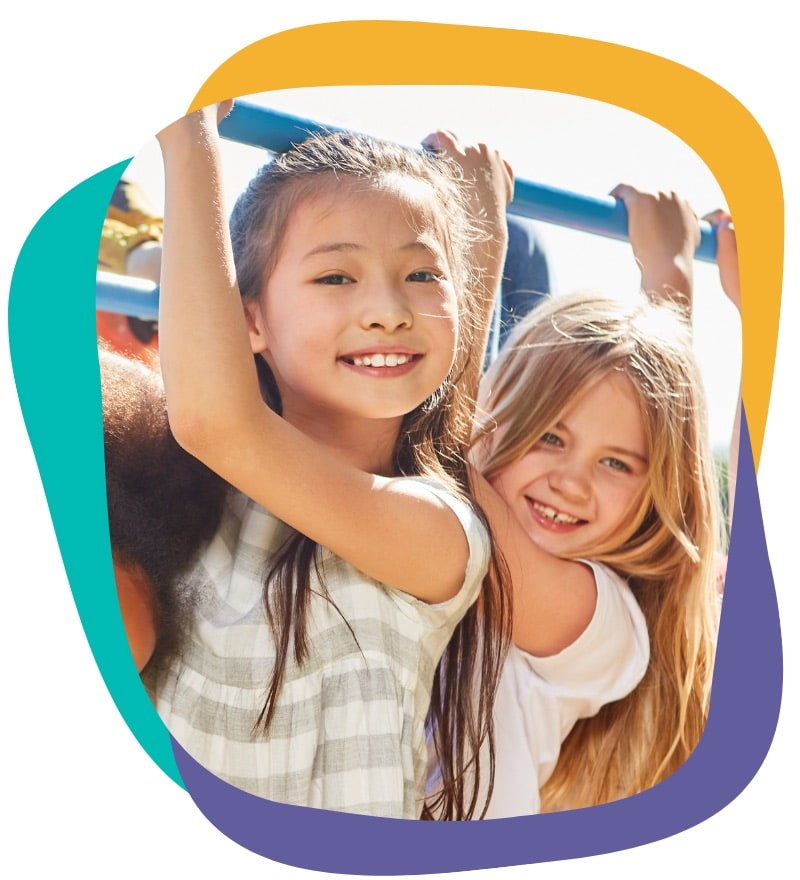 Payments
Accounts with SMLkids must be paid in full after appointments via credit card payment or bank transfer (within 7 days).
If a child has a Medicare plan*, or health insurance that includes occupational therapy**, they can claim their rebate after full invoice payment has been made to SMLkids.
Electronic invoices will be provided to self-managed and plan-managed NDIS clients after their appointments, with payment required within 14 days.
Please contact SMLkids for information about up-to-date fees/therapy costs. 
Your child should be eligible for a Medicare rebate if they have an up-to-date Chronic Disease Management plan (previously called Enhanced Primary Care plan) that includes occupational therapy visits. They may also be eligible for a Medicare rebate if their paediatrician has seen them under a 135 Medicare item number (please check with your paediatrician's office). Full payment to SMLkids is required before parents can claim a Medicare rebate. Please note that this rebate will only a percentage of the full amount- it will not cover the entire fee. Children cannot use Mental Health Care plans at SMLkids.

Please check with your health insurance provider PRIOR to your SMLkids appointment to see if you can claim a rebate for any occupational therapy services.
Cancellation Policy
Please note that a cancellation fee applies to all clients who cancel within 48 hours of an appointment, or who fail to attend a scheduled appointment, or who attempt to attend an appointment when they are unwell (in which instance that appointment will be cancelled for them).
This fee will be charged as 90% of the intended time allocated for the appointment, including any travel time involved.